Apple Music is fantastic, but if you decide to quit the service, you might lose everything! Unless you were prepared.
If you have synced your iTunes library with Apple Music, when you quit Apple Music, Apple will delete all playlists from your iTunes and even your pre-existing music before subscription! You end up with an empty library 😱.
Knowing that, before subscribing to Apple Music, make a backup of your iTunes library. The most efficient way is to copy your Music folder to an external drive.
If, like me, you've spent a lot of time ripping your CDs and creating neatly organized playlists, your best bet is still not to sync your library with Apple Music. So you keep your library intact while having access to Apple's endless library. You will lose synchronization between your Mac library and iPhone, but that may not be a problem. After all, Apple Music will notify you of recently played music and other suggestions on all of your devices. Only what you add to the offline library will remain on this device only.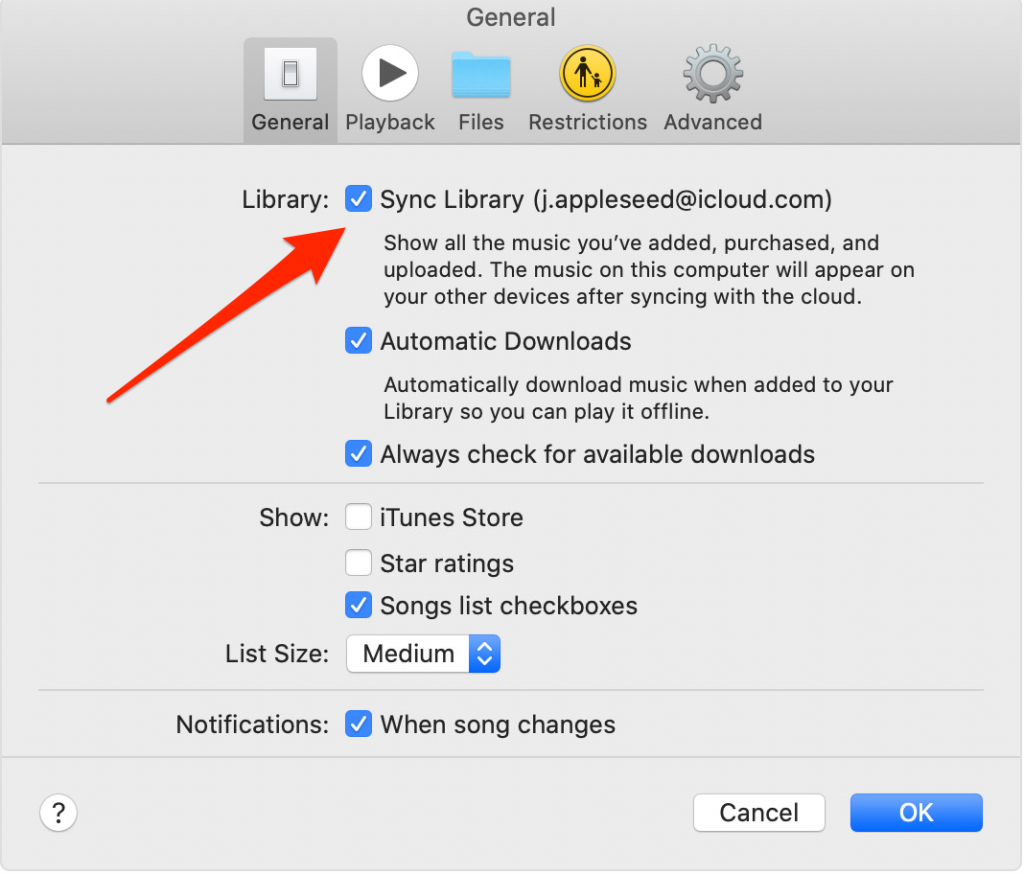 Quit Apple Music
When you decide to leave Apple Music (I opted for Spotify), at the end of your subscription, your iTunes library (not synchronized in this case) remains intact as before you subscribed. On your iPhone, on the other hand, nothing. You will need to re-sync the phone with the Mac (via cable or wifi) as before, and thus find back your songs and playlists, as before, on the phone.
If, on the other hand, you had synchronized your libraries, there is only one option to recover your songs (these used to be your CDs, so they really belong to you): restore the library from your previous external backup on the Mac. Do not rely on Time Machine, because after a long period of time you might not be able to go back in time so far.
Better be safe than sorry …